E.A. Milne Centre
for Astrophysics
Where did the Universe come from? What are stars made of? How were galaxies created? What is gravity? The E.A. Milne Centre for Astrophysics at the University of Hull is taking a fresh and dynamic approach to the big questions that have fascinated humankind for thousands of years.
From the Big Bang to black holes, and from quantum mechanics to the theory of everything, The E.A. Milne Centre's world leading experts pursue explanations for the wonders of the Universe and then share their awe-inspiring discoveries with students, schools and the public to ignite the passions of the Einsteins and Hawkings of tomorrow.
Engage with us
Engagement & Public Outreach Events
Schools, groups and the public
The E.A. Milne Centre is more than just a world-leading research institute – we are also committed to being life-long regional education partners.
We want to work with schools and teachers to find unique ways in which to build and foster these partnerships. Whether it be through internships and summer placements, or bringing our staff into your school for targeted lectures and hands-on activities (ranging from astronomy to software engineering), we are passionate about working with schools and supporting your education targets.
Please contact us to arrange for a tour of the Centre, a visit to you and your school from one of our staff, or to discuss our philosophy and strategy for optimising your experiences at Hull.
Our incredible Mobile Planetarium is available for school bookings, festivals, Guides/Scouts, and a host of other events.  Simply follow our Booking Request link here and we will work with you to deliver an experience experience!
Our Director, Professor Brad Gibson, will accompany the Planetarium and is available to engage with all participants awaiting their turn in the Planetarium, with interactive presentations including: Astronauts & Living in Space,The Search for Alien Life, Amazing Inventions from Outer Space, Top 10 Wonders of the Universe, Building a City on Mars, or Careers in Science.
Study with us
Information for prospective students
Our passion for education and training is reflected in our keeping abreast of the exciting developments in active learning.
We embrace new technologies, design advanced research projects which are of publishable quality, and work with you throughout your degree as a colleague and a collaborator – in other words, you are not simply a 'student' to us – you are a partner with us on an intense, but amazingly enjoyable, journey.
For more information regarding our undergraduate degree options, please see the Department of Physics & Mathematics website, or contact us direct
Edward Arthur Milne(1896-1950) Mathematician, Astrophysicist, Cosmologist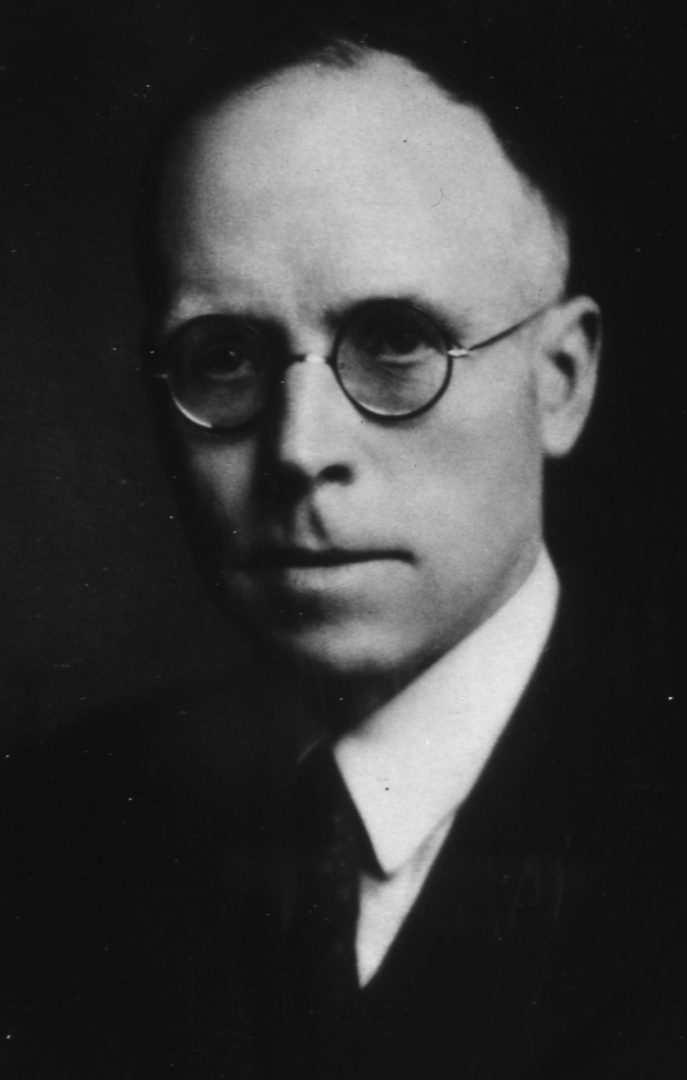 The E.A. Milne Centre for Astrophysics is named in honour of the Hull-born physicist and mathematician Edward Arthur Milne.
Milne was a truly prolific researcher; amongst his many discoveries, the most groundbreaking were his insights into the inner structure and atmosphere of stars. His work on cosmology also paved the way for the our modern understanding of the history and evolution of the Universe.
Arthur, as he was known, also made a significant contribution during the First World War, when he was part of a highly skilled group of mathematicians who developed a technique that enabled anti-aircraft and naval guns to accurately target Zeppelin bombers.
The cutting-edge research continues at the E.A. Milne Centre in his legacy.