The 2017 National Astronomy Meeting
Wednesday 3 August, 2016
The 2017 National Astronomy Meeting is hosted by the E.A. Milne Centre.
Astrophysics Seminar Programme 2016-2017
Tuesday 2 February, 2016
Astrophysics seminar series 2016-2017 by and for University of Hull students and staff. No booking required.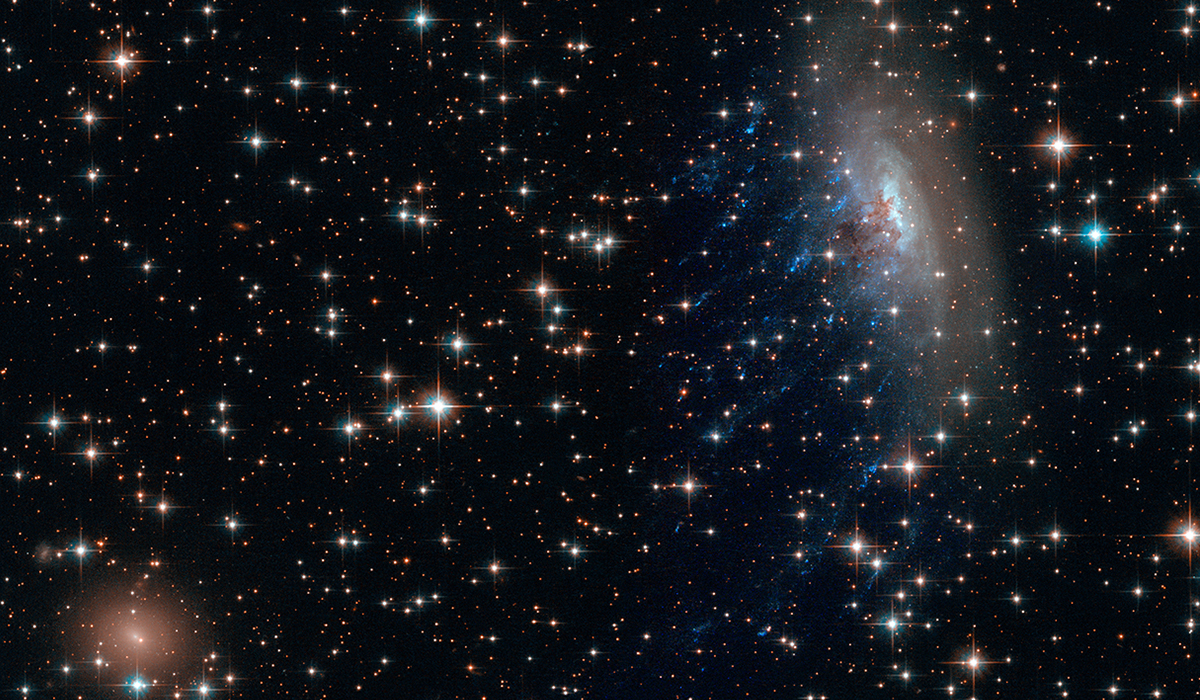 Inaugural Professorial Public Lecture- Dec 12th at 6pm
Monday 31 October, 2016
To celebrate the holiday season, Professor Brad Gibson will deliver the University's Professorial Public Lecture, entitled 'Building the Universe inside a Computer' at 6pm on Dec 12th 2016, in the Allam Lecture Theatre at the University of Hull. Tickets available from  mca@hull.ac.uk – book now!